Join in our journey by attending a photography workshop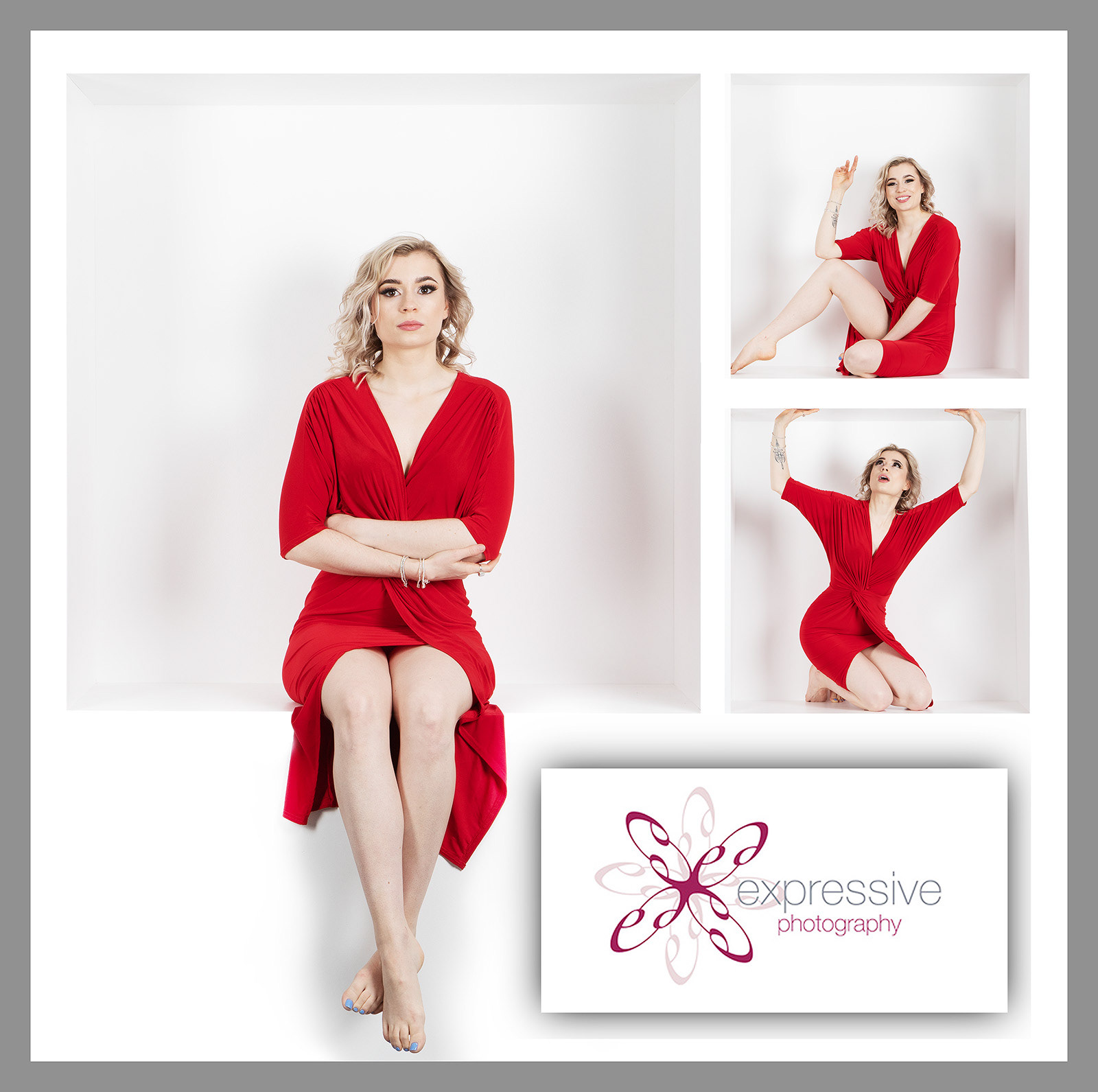 David is a photographer who's shot many weddings and hundreds of portraits for the last 25 years.
David started up his own photography brand Expressive Photography in 2008.
He has studied studio lighting photography, wedding photography and digital editing over the last 12 years and opened our small studio for Expressive Photography in Hilton in 2016.
David loves sharing his knowledge and is putting workshops together where photographers can grow together and have fun in the process.
1. PORTRAIT LIGHTING BASICS
Cost £30 per person.
Next workshop dates  are:   TBC
A photographer who has a basic understanding of the controls and menu of their camera.  You will be asked to switch to manual and adjust Aperture , ISO & Shutter speed.
A photographer who wishes to gain experience with controlling their light in order to create simple, beautiful, well lit portraits.
A photographer who wishes to expand their knowledge and repertoire. 
By spending just a few hours with David and his model in the studio you will see how he creates studio portrait images using step by step simple studio lighting techniques.  
You will have some hands on time yourself with your camera and his model to reproduce the effects and help build your own portrait and skills portfolio.
1.  Choosing a light source
2.  Connecting your camera to a studio light
4.  Getting the correct exposure
5.  Lighting your subject
c. Advanced compact camera.
*The camera must have a hot-shoe to connect the trigger and full manual control of settings.
Don't forget your memory card and a fully charged battery!
Can't attend one of our workshops!  Don't panic, download our free guide below!