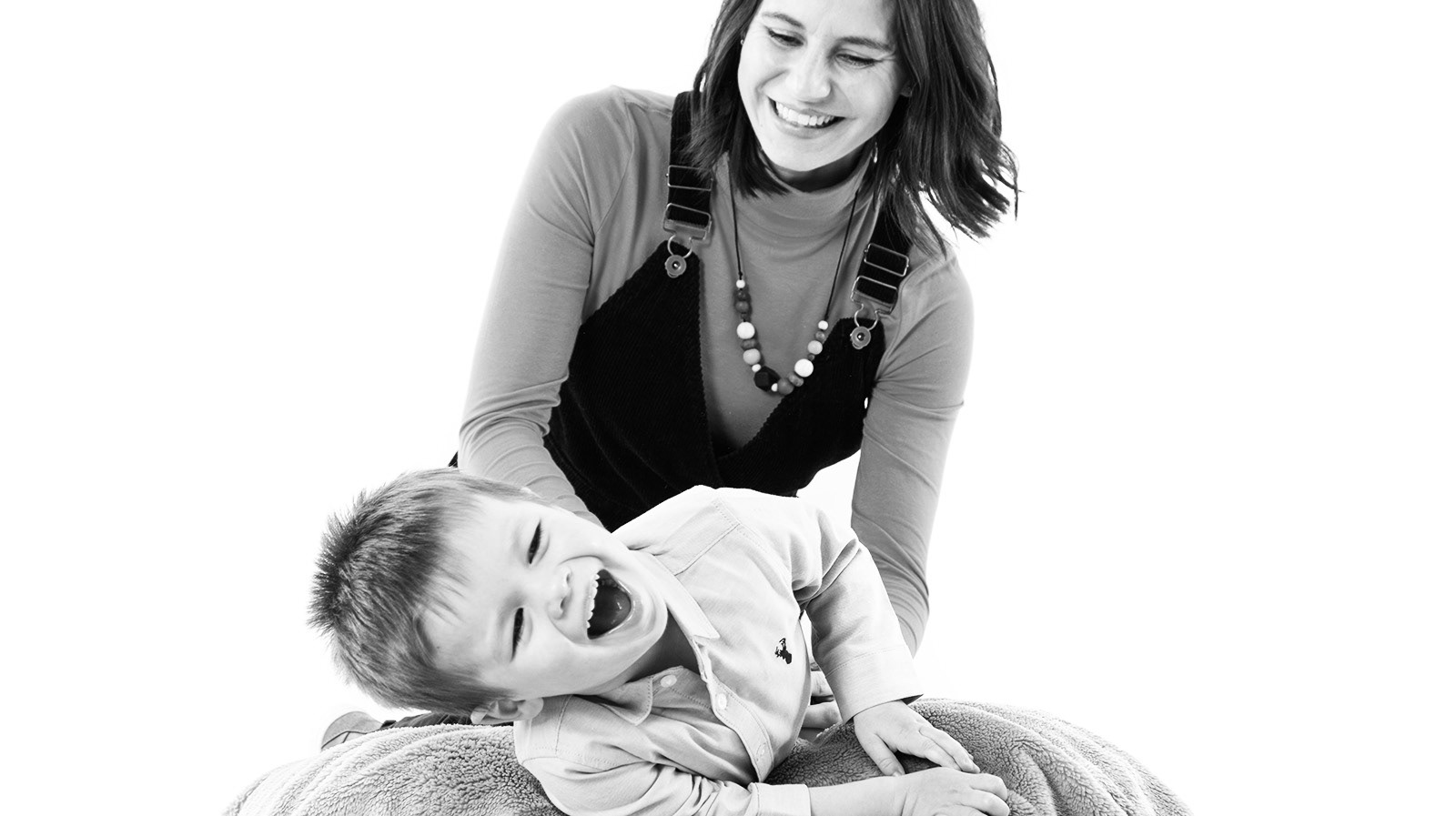 Let's prepare for your shoot!
Preparation is everything to achieving great results from your session.
Here are some little tips that will get you shoot ready!
Colours.

   Co-ordinate between your group.  Pick a theme and keep it simple.  Avoid logos and strong patterns.  Avoid florescent at all costs (unless you want your whole gallery in black and white).  Primary pastels generally work well.  Blacks can be slimming and can concentrate the image on your face where as whites and creams can look clean and fresh.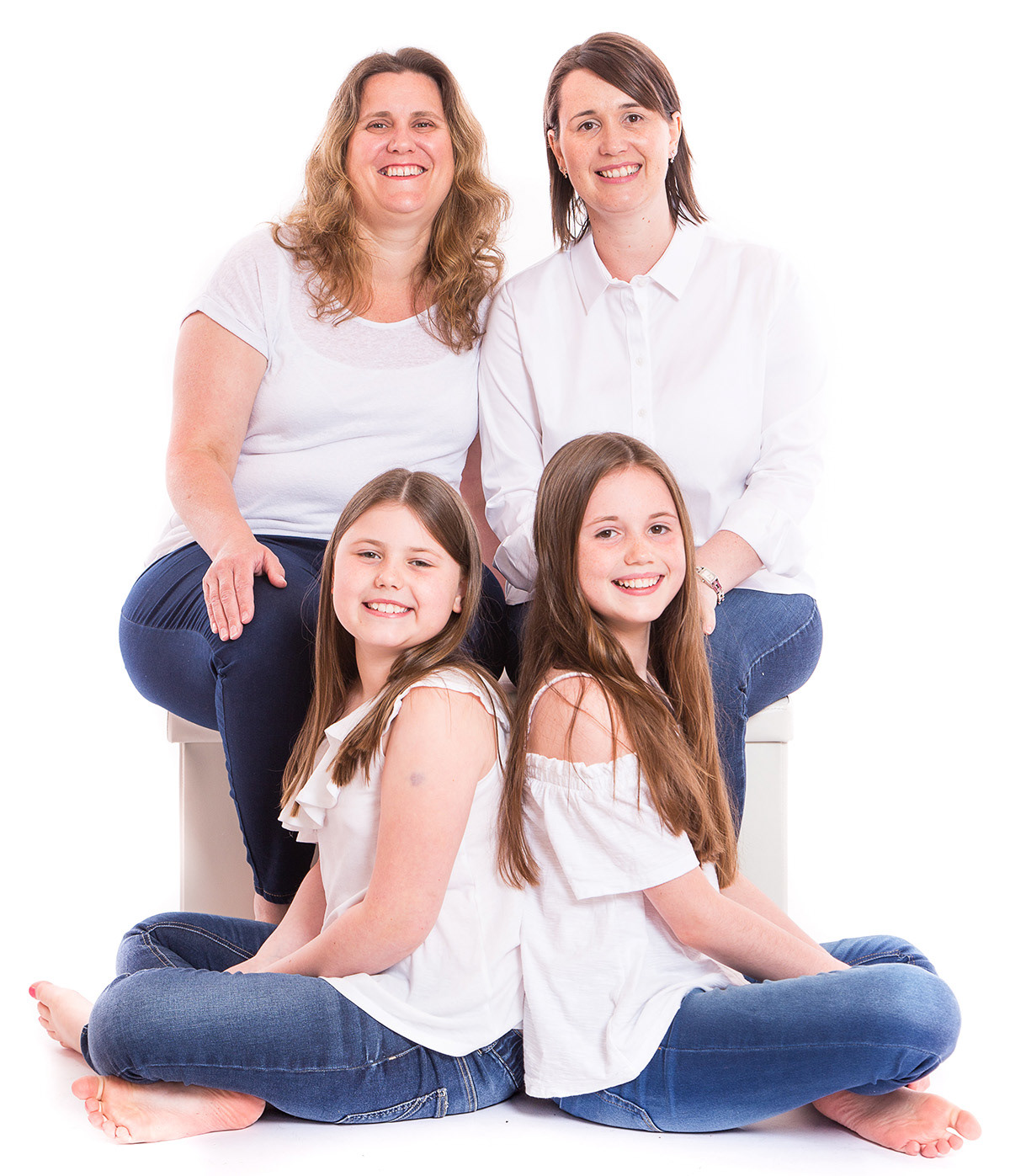 Footwear. 
We often suggest bare feet work the best but this is not for everyone.  Avoid bright training shoes and keep them again simple and coordinate between the group if possible.  Clean your shoes if you are wearing them, bring a pair to change into.
Socks,

if you are not bare foot then think of your socks, make them plain and make them match, if in doubt wear black socks for everyone this includes if you're wearing footwear.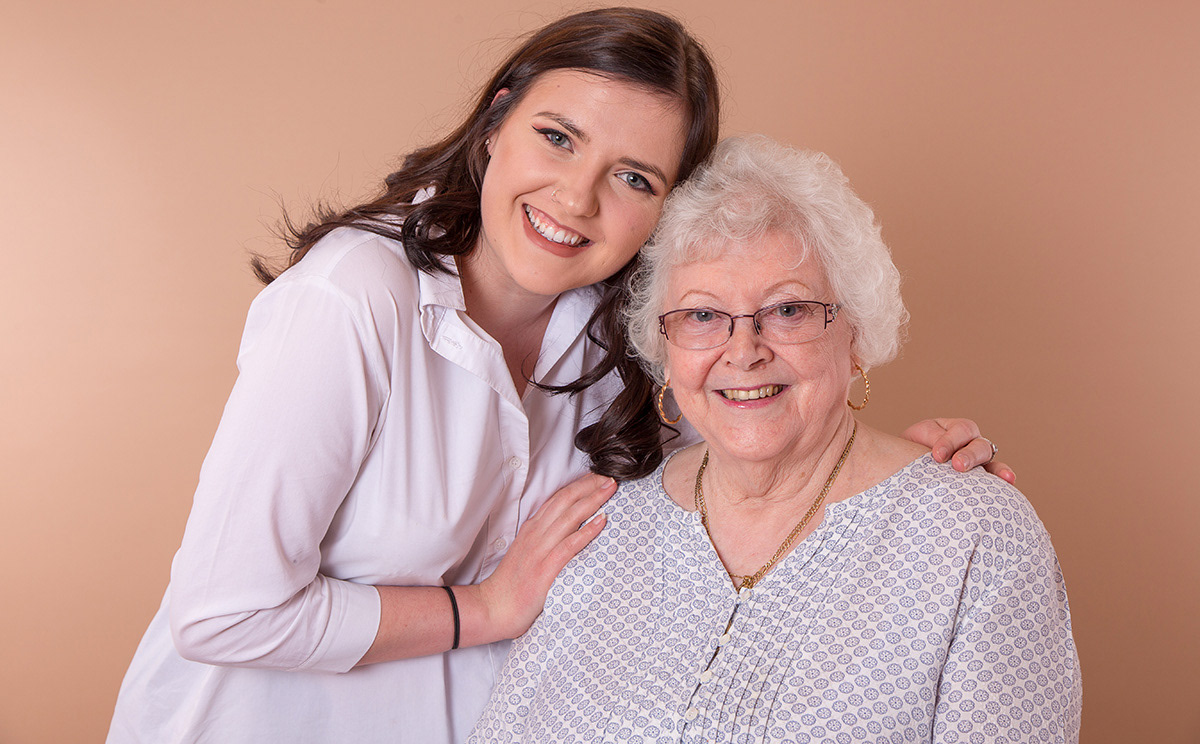 Accessories.

  If in doubt keep them simple and not too loud unless that is your personality statement you don't want these to dominate.