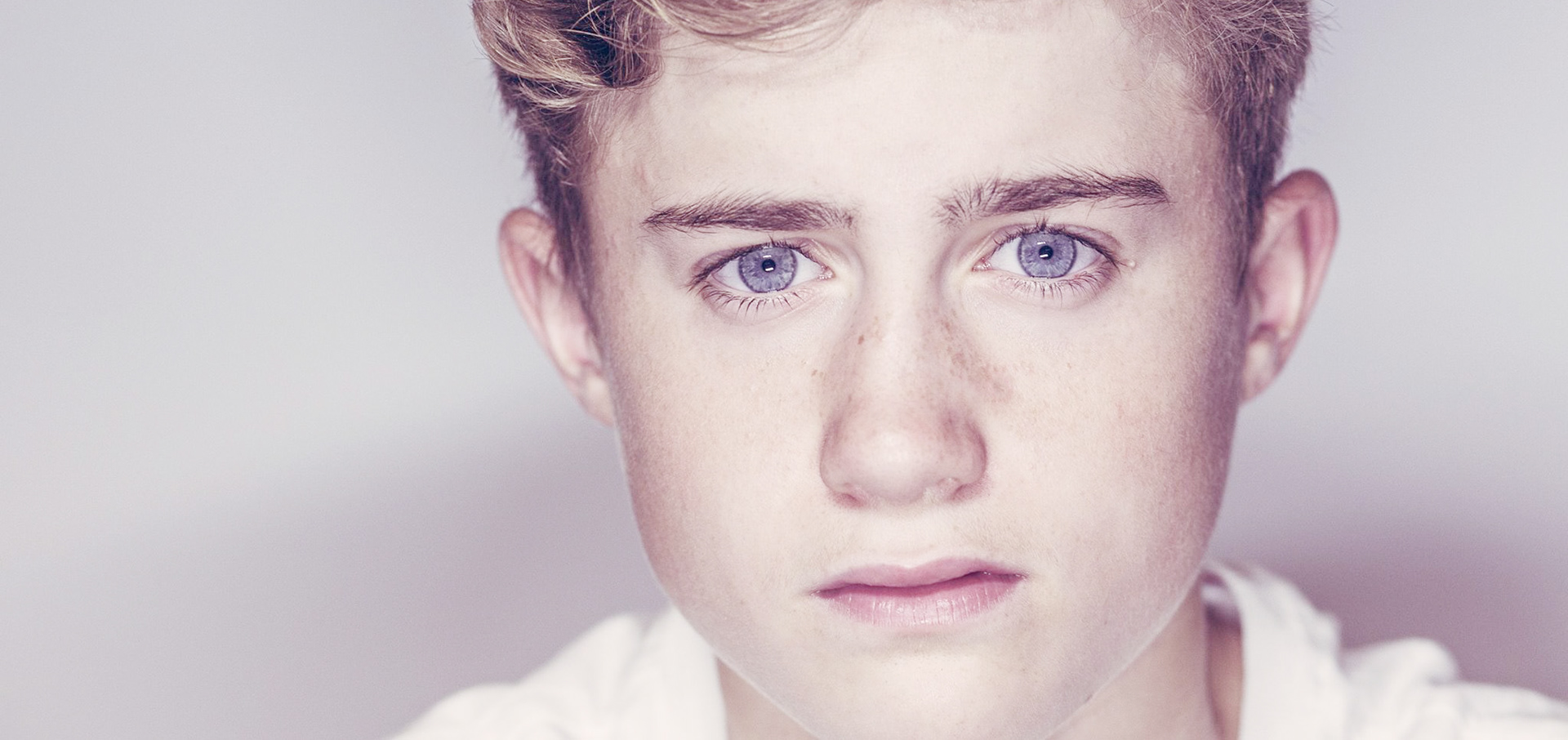 THE PRODUCT OF A LIFE LONG PASSION
People ...The heart of David's imagery and the driver of his years of photographic study.
David has a love of shooting outdoors using natural light, colours and patterns of our surrounding world. A love of creating 'Lifestyle' images that are unique will give you something special that we think you will treasure for a very long time!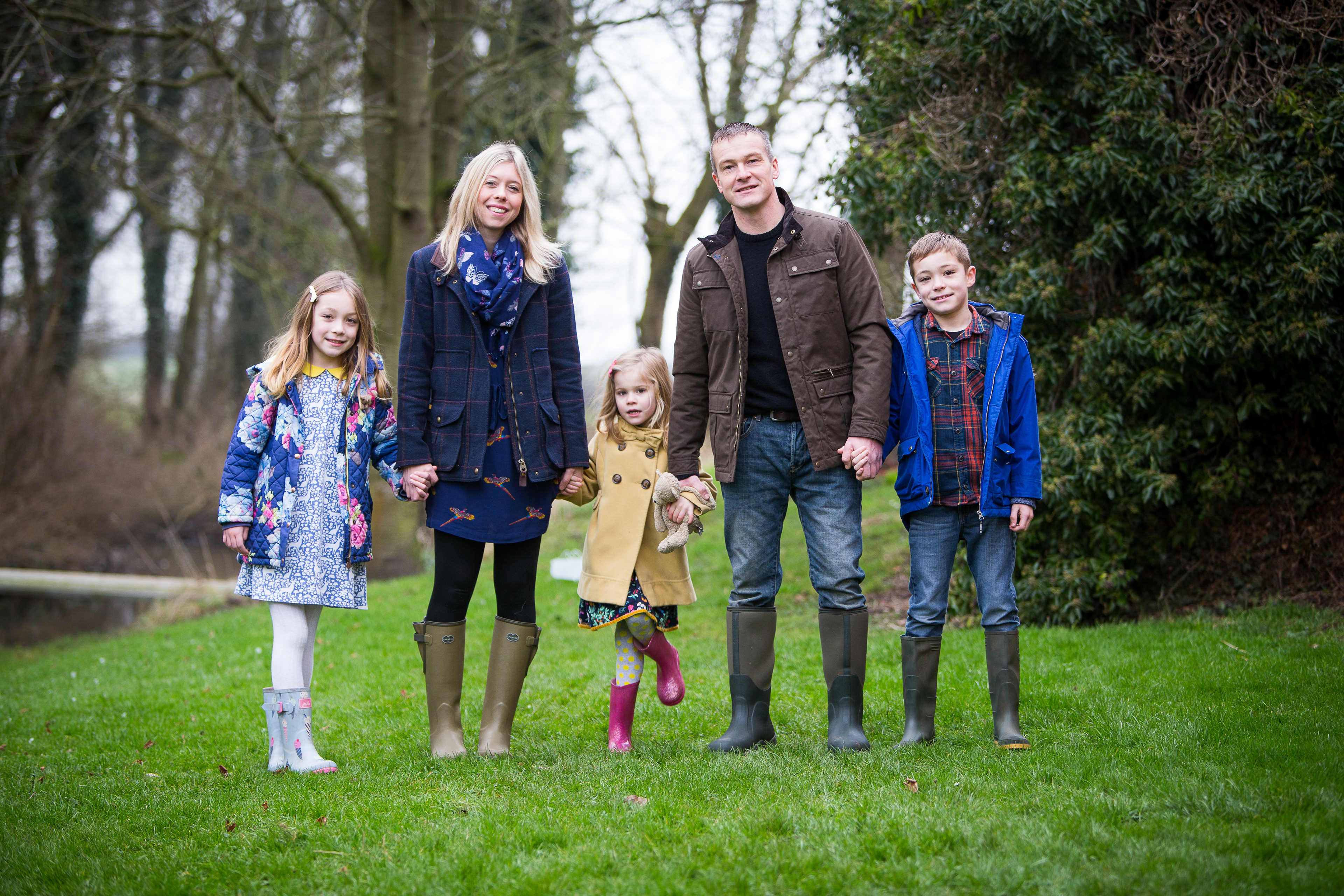 This is about the control of the lighting and all the elements of the shoot, it allows David to get close up and personal to our subjects and produces some clear crisp elegant results!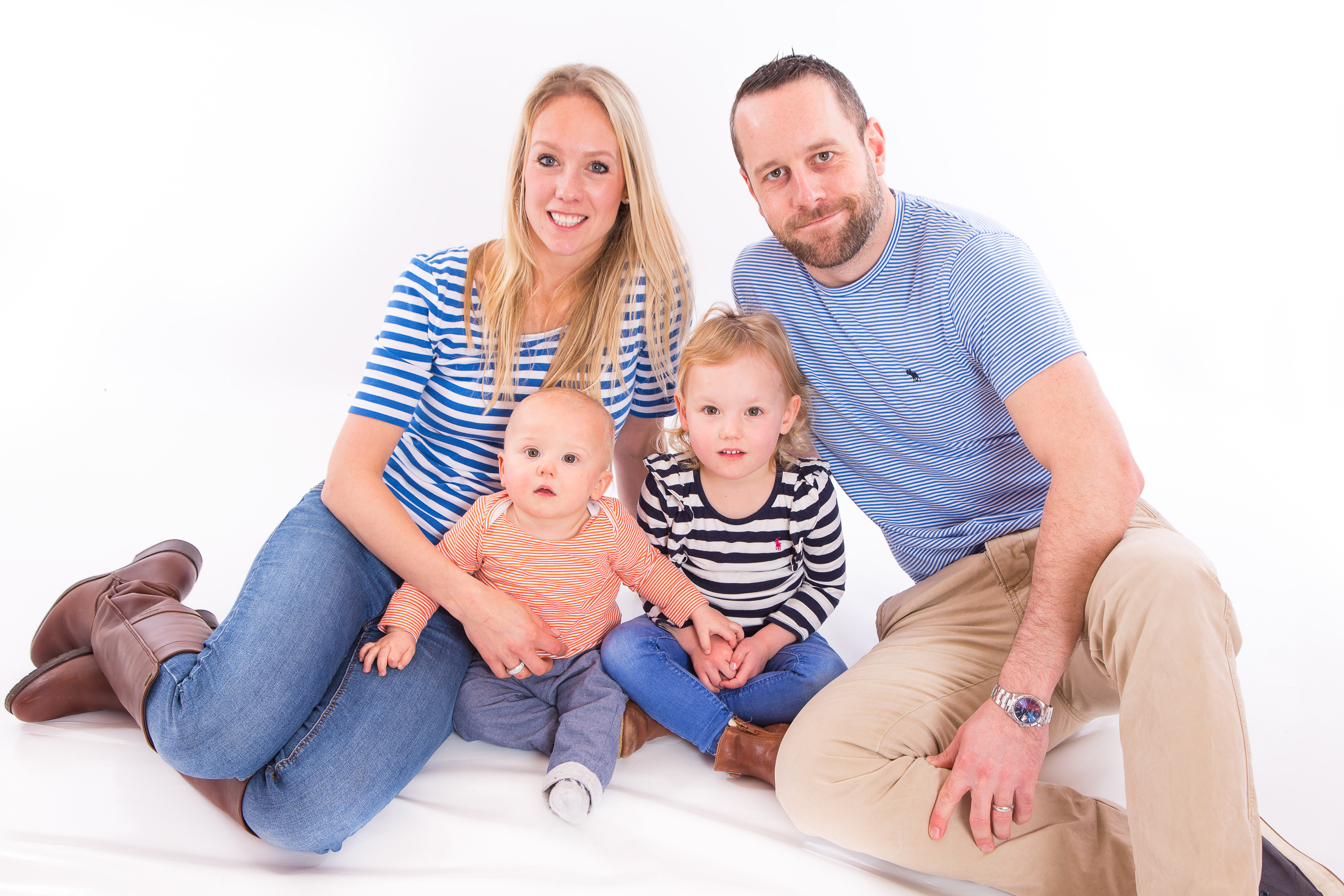 Photography is a great way of bringing a family together, let us make those memories for you to show off with artwork on your wall , we have some great products to choose from. Come have fun with us either in our studio or on location for a lifestyle shoot. Don't forget, we can shoot the whole of your family!
Little people portraits contain many smiles and laughter and bring so much pleasure to photography. Always unpredictable we never know what little photographic gems we are going to get.
They send us all mushy, they really do. Photographing babies is so much a pleasure for us. We have all the patience it takes to get these images right. Shoots can take a few hours so there is no rushing these little people . Let us capture these early moments of your newborn's life and give you lasting memories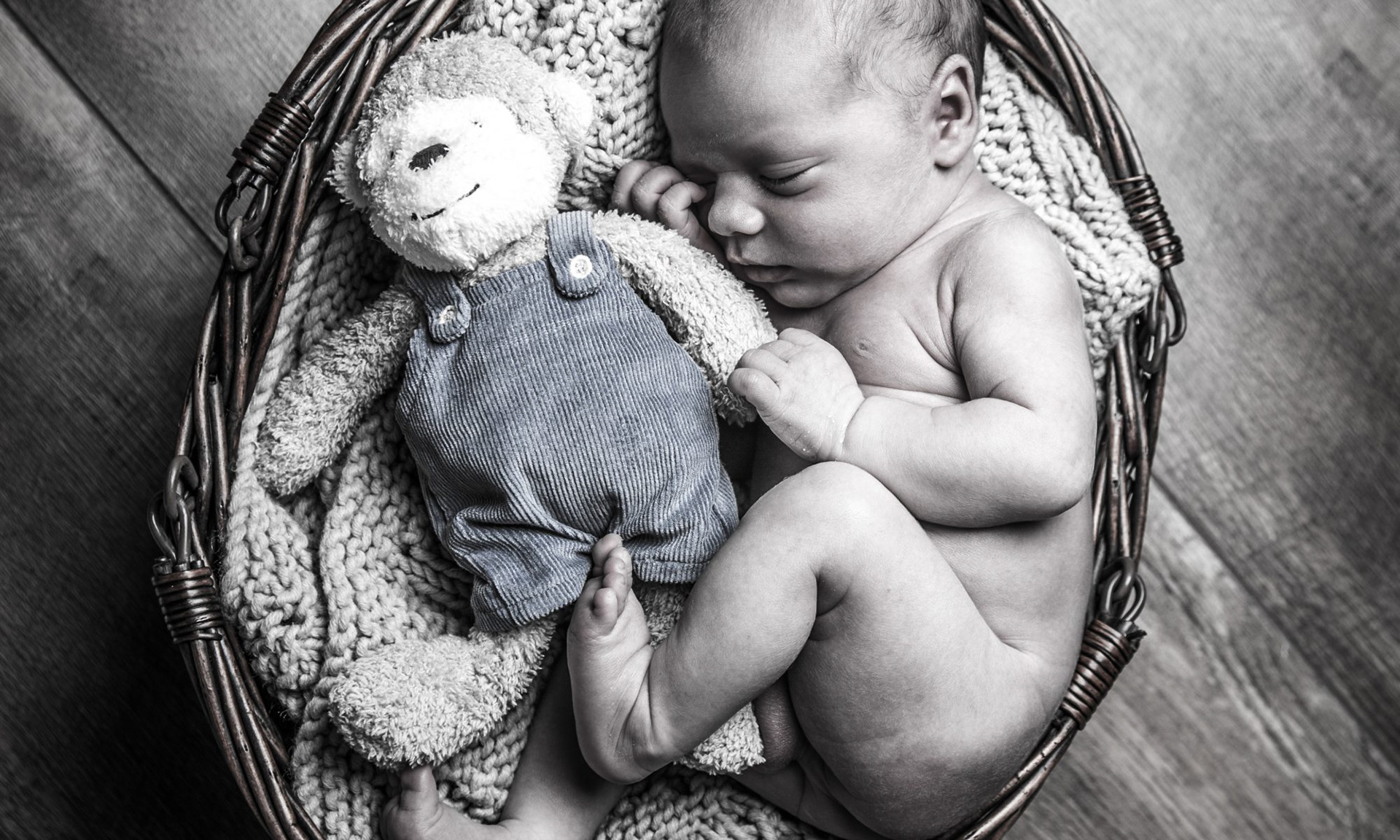 It's time to get down and messy in the studio. 
A cake smash is the fabulous experience when celebrating a 1st birthday!  Maybe your little one will, smash it or eat it, those cake covered hands and faces will create some wonderful photos to share and treasure! 
**You must provide the cake**Other siblings welcome**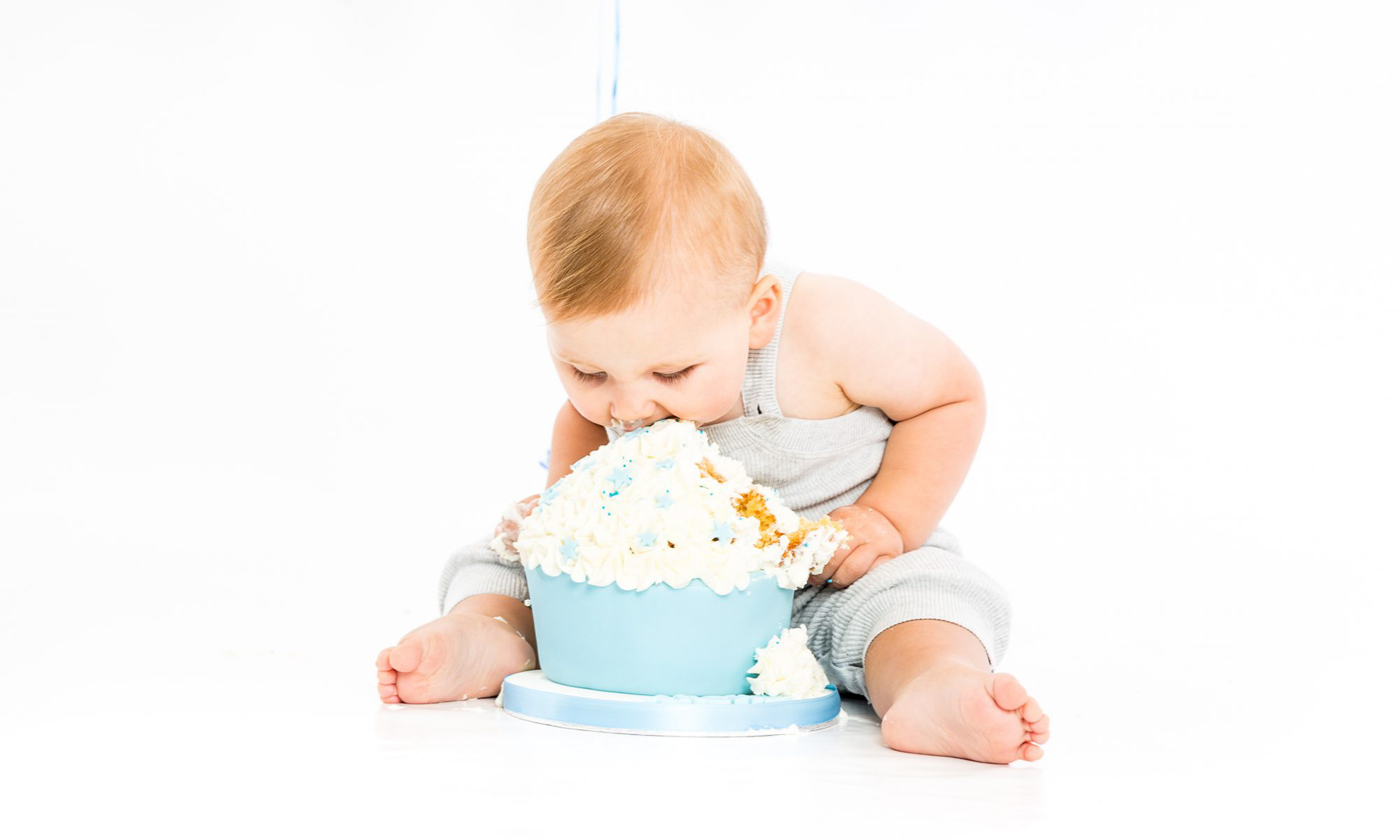 Our pets are part of our lives and our family, we know as we have Ruby as our waggy tailed dog.  We will capture them  in a natural surround or the studio, the choice is yours.   Let us create some memories of all your loved ones